Discussion Starter
·
#1
·
I say that becsause I am still trying to figure out how this could be financed.
Today while out on delivery, I happened to stop by my local Ford dealer, Leesville Motors.
I have a couple of friends there who I went to school with and one of them is the Sales manager. He brought me up front to take a look at a new Mustang
Well guys here is a pic of what I was looking at.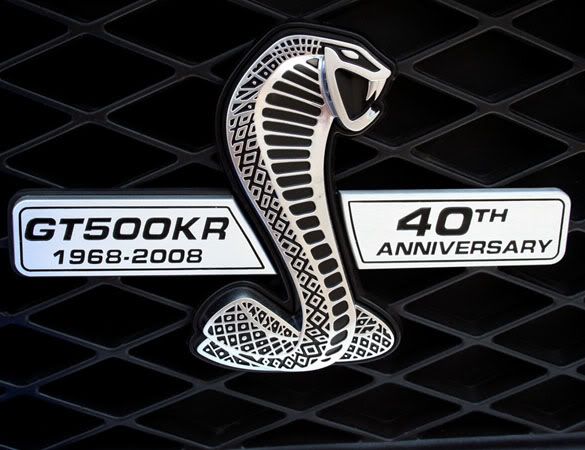 2010 Mustang Shelby GT500 KR
real nice car in person. till I saw the sticker price.
now before I fill you in on the cost.....
my just paid for my house a couple of years ago. I financed $67,000 for 15 years at a cost of $700 a month.
This car?.........well it was stickered at $95,500
who the hell will finance this car? :bigseeingdollars: :bigseeingdollars: :bigseeingdollars: