I can real critical of Nascar since I have been watching it since about he 1st Daytona race they televised back in the 70's. Brian France has just about screwed Nascar out of being a everyday fans sport. Prices have gone sky high for tickets and now the cars look all the same.
but this car is the car that they should be racing for sure :thumbupleft: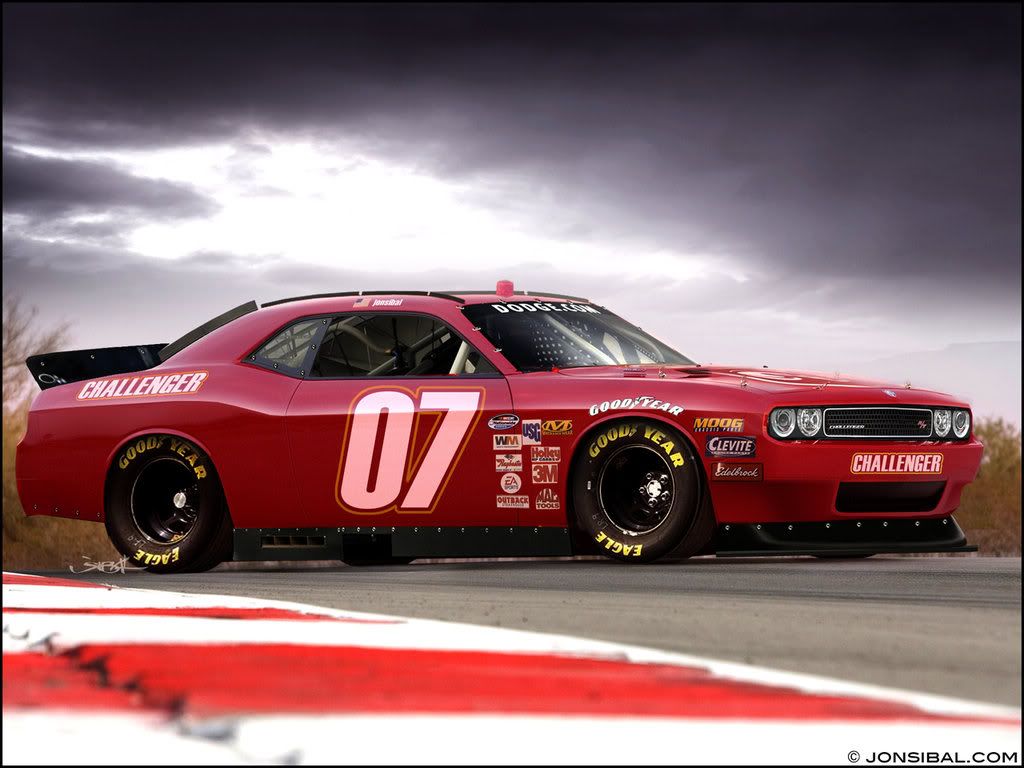 this car is just bad ass looking. kicking butt just sitting there in this pic. Screw the aero package, make them run the front bumpers and noses that all came with stock and put the drving back in the drivers hands.