Discussion Starter
·
#1
·
I guess I'll start a thread here for some of my stuff. For a little background on myself, I've been dabbling around with this stuff in my spare time for a little while. I'm looking for input and feedback on the things i make as I'm always game for incorporating new designs, and to a point, customizing stuff. I'll just post a few pictures of some stuff I have done, you should get an idea of what i can do, and if you're interested, let me know and we can work something out!
prices really depend on what is entailed, as a generality, the stuff that is CF based and be about $45 on up, thermal printed stuff starts out around 30ish...
my email is
[email protected]
if someone has something they wanna discuss. And thanks for the kind words!!!

some non-challenger related stuff....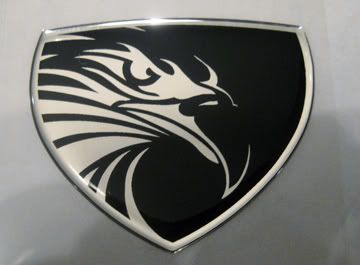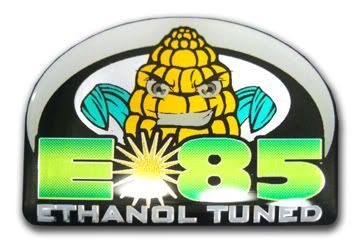 this is 23k gold...