Discussion Starter
·
#1
·
My name is Gia, I'm from Tbilisi, Georgia. No, this is not the state in the US.
There is such a small country on the outskirts of Europe, one of the republics of the former USSR
4 months ago, I bought at the copart auction a car of my dreams
Challenger SXT 2016.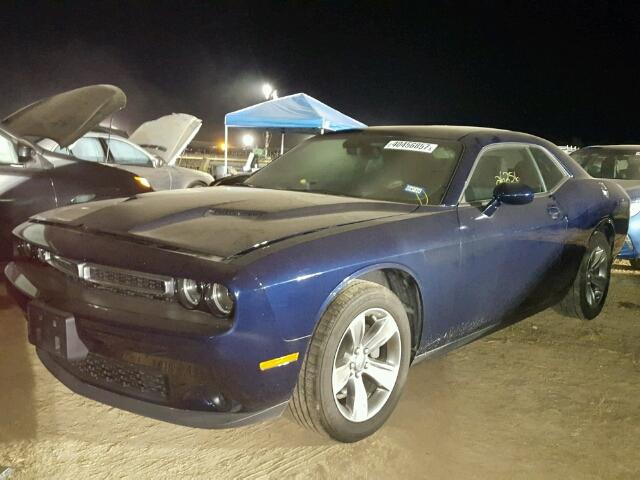 It cost me the annual salary .. Yes, the salary we are not as high as in Georgia
Transportation from Houston to the Black Sea took 4 months, of which 2 months the car stood in the port of Houston.
The car was damaged by water with TX - SALVAGE TITLE-FLOOD DAMAGE, but run &drive.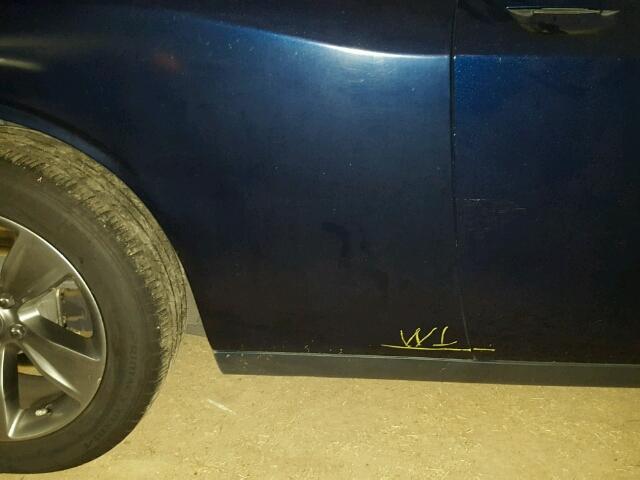 Water line got almost to the door. Tell me please, what am I afraid of? What could the water do?
PS. Sorry for my english, translated by Google J