Discussion Starter
·
#1
·
Kinda funny, My buddy of 30 yrs bought an SRT in Sept, Check out the plates, both cars end with 483, uncanny!!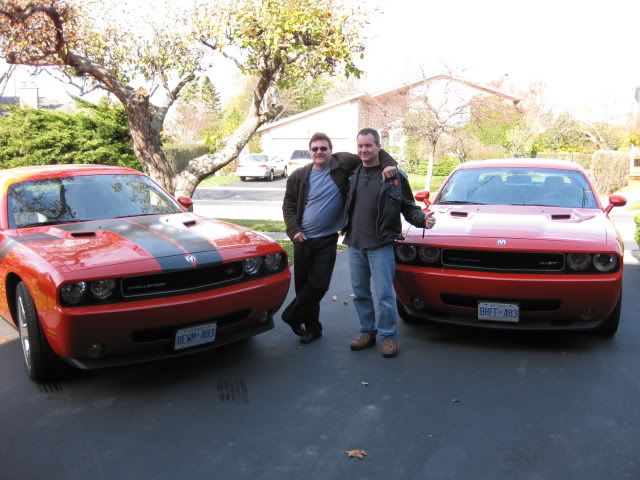 We were talking about the letters on the plates and what they could stand for...Mine was BEWM..."be ware man"..His BHFF....Behave fat
[email protected]

@K...It
was good for a laugh!!!
I better not gain anymore weight, I'll never get in her in the spring!!!