Feb 06
, 2010 we did a Temple Texas car show! It was a windy sunny day. Most of us got sun burn, ouch!
Today Feb 12th, 2010 , friday and yesterday North Texas got 12" from my pants. Oh sorry, 12" of snow. They say if you dont like the weather here, wait a minute...........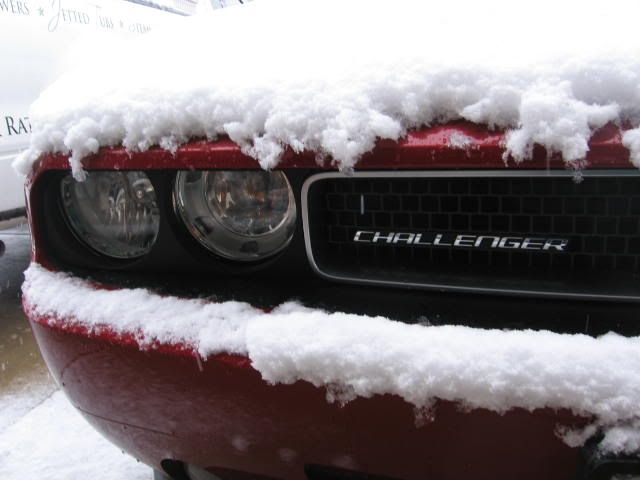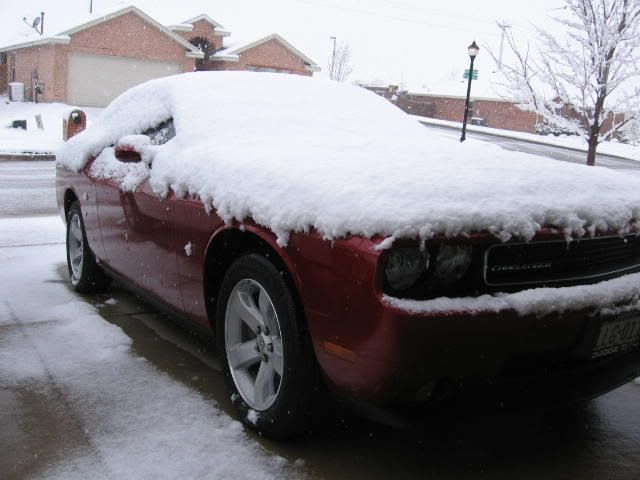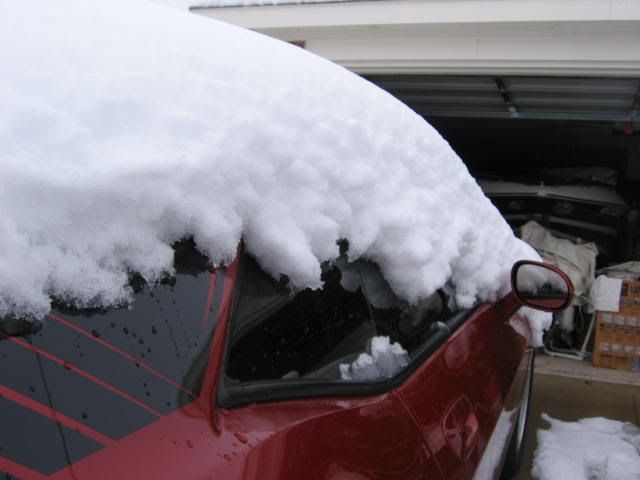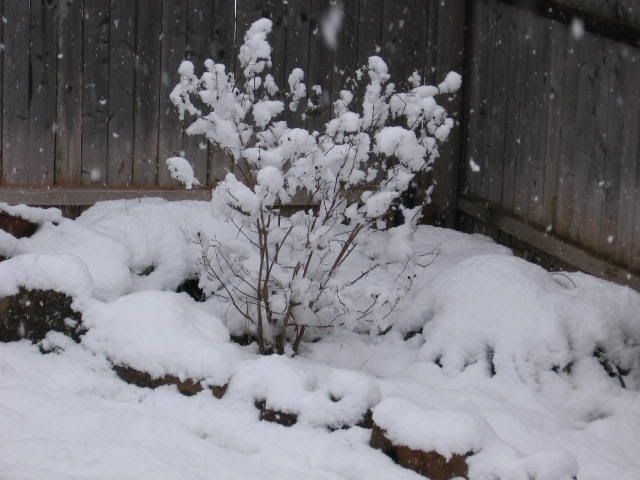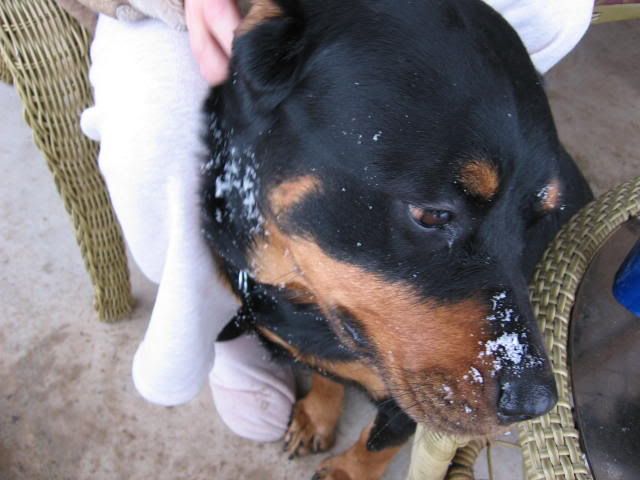 Bella Dora, american rottie after finding snow for the first time is fun to play in!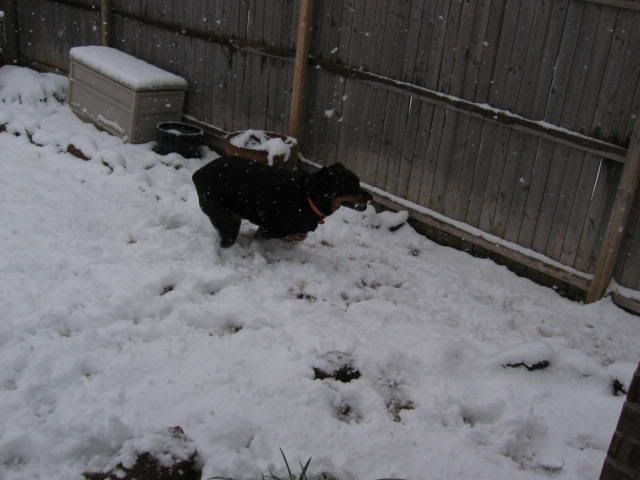 Bella tearing it up, first time for her in the snow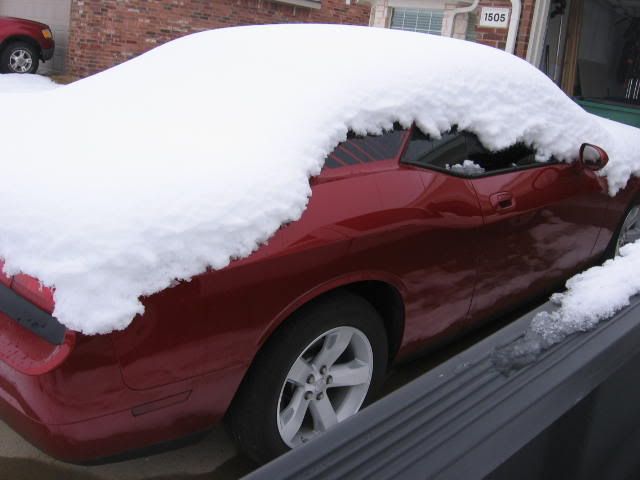 Parked & locked & CHILLY, our poor SE~xy all lonely:;